Hi, my project is related to an antique wooden icon frame, size 12×16 inch.. I suspect it has powder post beetles living in it. Boracare looks like the ideal treatment as the frame is untreated. I do not need 1gallon of Boracare. Does it come in smaller quantities?
Sorry but no,
BORACARE
does not come in anything smaller than a gallon.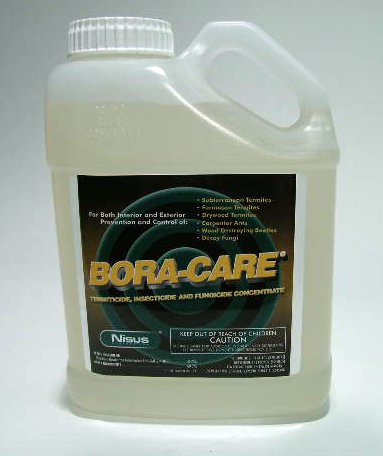 Alternatively you can get some
PEST STRIPS
and fumigate the piece. This process will take 4 weeks but for small pieces, will usually kill all stages. Basically you'll need a plastic bag large enough to fit the frame. Inside the frame you'll place a strip of this product which uses vapona for an active. Vapona will penetrate through the wood and kill off any active stage. Let the bag sit for 4 weeks and afterwards the wood should be purged from all insect activity.
Unfortunately it won't kill the eggs so if you can leave it in the bag for 2 months, that would be best to insure you kill everything. But in general, 4 weeks is usually long enough.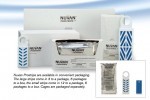 Give us a call if you need more help. Our toll free is 1-800-877-7290 and we're open 9:00 AM to 6:00 PM Mon-Thur; 8:30 AM to 5:00 PM Friday and 9:00 AM to 1:00 PM Saturday, Eastern Standard Time.Jonathan
Customer Care
http://bugspray.com
1-800-877-7290PS: Please show your support for our business by purchasing the items we recommend from the links provided. Remember, this is the only way we can stay around and be here to answer your questions and keep our web site up and running. Thanks for your business!